Advocacy & Media/Government relations
Polity's research is regularly used to support public campaigns or policy development and promotion. Our research studies are developed with clients to ensure findings are rigorous and balanced, so as not to be undermined by traits of bias or misrepresentation, but also coherent and topical vis-a-vis the campaign objectives.
"You may say I'm a dreamer, but I'm not the only one – John Lennon
Building strong relationships and 'issue ownership'
Strong, robust research evidence provides an organisation with a bedrock for advocacy initiatives. Not only does research ensure campaign and/or policy directions are actually aligned with public thinking, data releases can also help build close relationships with journalists and media partners, or government ministers and public servants.
Well-researched evidence also powers compelling thought leadership, around specific issues or in particular social contexts or commercial sectors. Through regular tracking studies, client organisations are able to share the 'state-of-play' alongside their own internal expertise, helping vested interests understand what's going on in their area and effectively owning that issue or agenda.
Why undertake media/government relations research?
Evidence makes the case, by backing-up talking points and underwriting effective, coherent narratives.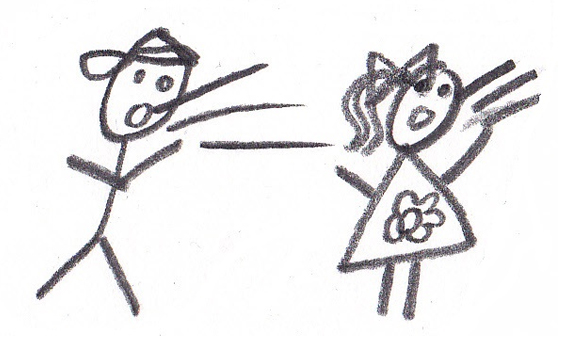 GET IN TOUCH
Please reach out to discuss your project needs with us and to learn more about Polity's services.