Stakeholder Connection & Issues Engagement
Polity specialises in exploring and evaluating key factors underpinning stakeholder relationships and expectations. Our insights enable client organisations to connect more effectively with stakeholders, by building relationships with greater shared value.
Our stakeholder research ethos
Core to our approach in stakeholder studies are two key departing points: firstly, with many stakeholder projects, issues can be sensitive and/or antagonistic. As such, Polity is fully aware and respectful of the fact that in many respects, we are not just research partners with our clients but an extension of their organisational 'relationship' with stakeholders. In our interactions with respondents during the research phase, we will always act as responsible representatives of our client's brand.
Secondly, and equally important, it's our role to be the voice of your target stakeholder group(s), to listen carefully and comprehensively to what they tell us in confidence and ensure their views are heard. As such, Polity firmly commits to telling our clients what they need to hear, and not necessarily what they would like to hear.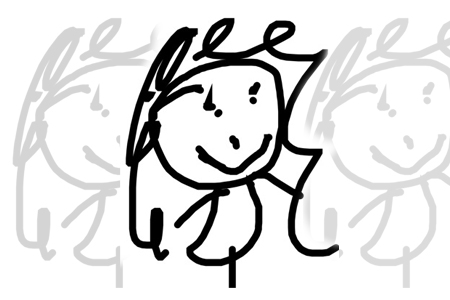 "People always say that I didn't give up my seat because I was tired,
but that isn't true. No, the only tired I was, was tired of giving in"
– Rosa Parks
Why undertake stakeholder research?
While many organisations may feel they 'know' their stakeholders well, this is typically only half true. For many reasons, stakeholders are often at pains to 'hide' negative views or perceptions, for fear of jeopardising the relationship or because they don't feel it matters enough, until voting with their feet. Or current understanding of stakeholder views can be dominated by a few loudest voices, marginalising many until they vote with their feet. Or strategic directions may be planned in the great belief of knowing what stakeholders want, only to discover the true nature of their expectations when they vote with their feet.
Stakeholders can range from the general population (e.g. to gauge the public mood), to more specific groups such as employees, B2B client organisations, members, local communities or diverse social groups (e.g. Aboriginal and Torres Strait Islander peoples or local communities).
GET IN TOUCH
Please reach out to discuss your project needs with us and to learn more about Polity's services.