Polity works closely with many organisations involved with First Nations' affairs and communities, especially in areas of employment and reconciliation. We have many years' experience conducting research with Aboriginal and Torres Strait Islander peoples, supporting clients striving to improve and empower the lives of Australia's First Peoples.
Our First Nations research expertise
Our projects in this area have spanned issues including employment, financial literacy, cultural arts, the campaign for Constitutional Recognition and especially towards reconciliation. Polity was a key research partner for the Recognise constitutional recognition campaign (2014-17) and continues to work closely with Reconciliation Australia in the areas of national and workplace reconciliation.
Polity's research experience is particularly strong in running quantitative studies among First Peoples populations, whether through dedicated online research panels, convenience sampling through networks or client-specific communities, or targeted random telephone surveys.
Reconciliation Action Plan consulting
Our relationship with RA means we are deeply engaged with the RAP program, working with many organisations on their RAPs, from implementation to elevate RAP status. Polity provides consultation on RAP management, existing best practices and strategic focus.
For organisations with a RAP, we also provide RAP performance evaluation research, enabling RAP teams and organisational leaders to understand key strengths and weaknesses in their reconciliation program.
For organisations considering their first RAP, RA's RAP framework is a tried-and-tested structure and pathway. As a consulting partner, we can help ensure you start your RAP with an effective structure and appropriate initial goals, but also a strong understanding of what's involved, current best-practices and potential directions for developing the RAP further.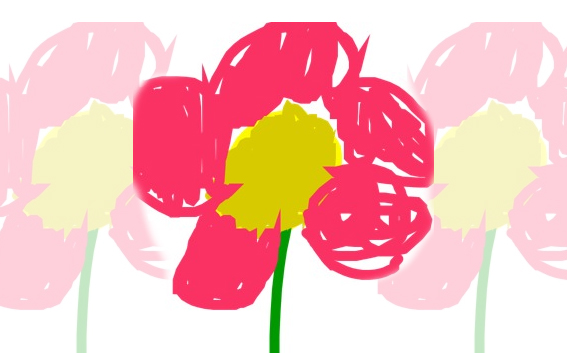 "We seek constitutional reforms to empower our people and take a rightful place in our own country. When we have power over our destiny our children will flourish. They will walk in two worlds and their culture will be a gift to their country… We invite you to walk with us in a movement of the Australian people for a better future" – Uluru Statement from the Heart (2017)
GET IN TOUCH
Please reach out to discuss your project needs with us and to learn more about Polity's services.